Professional Exterior Cleaning In Ocala, FL
CPR Pressure Washing LLC Is Your Local
5 Star

Exterior Cleaning Service
At CPR PRESSURE WASHING LLC
We Are Committed To Your
100% Satisfaction
High-Quality Equipment & Products
Friendly Customer Service
PROFESSIONAL EXTERIOR CLEANING
How Can We Best Help You?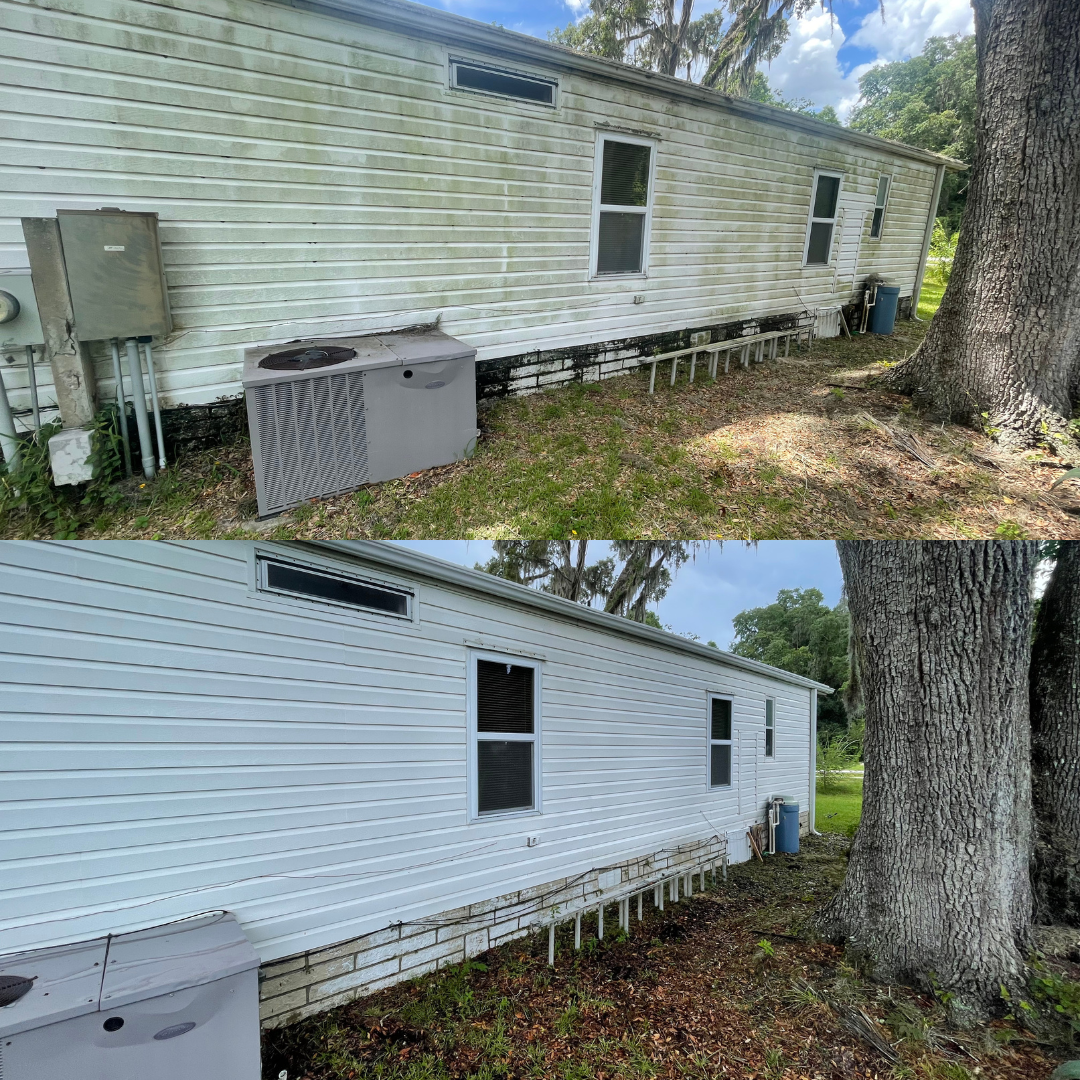 Our house washing services are safe and effective for all types of siding and housing materials. Your home is sure to look spotless.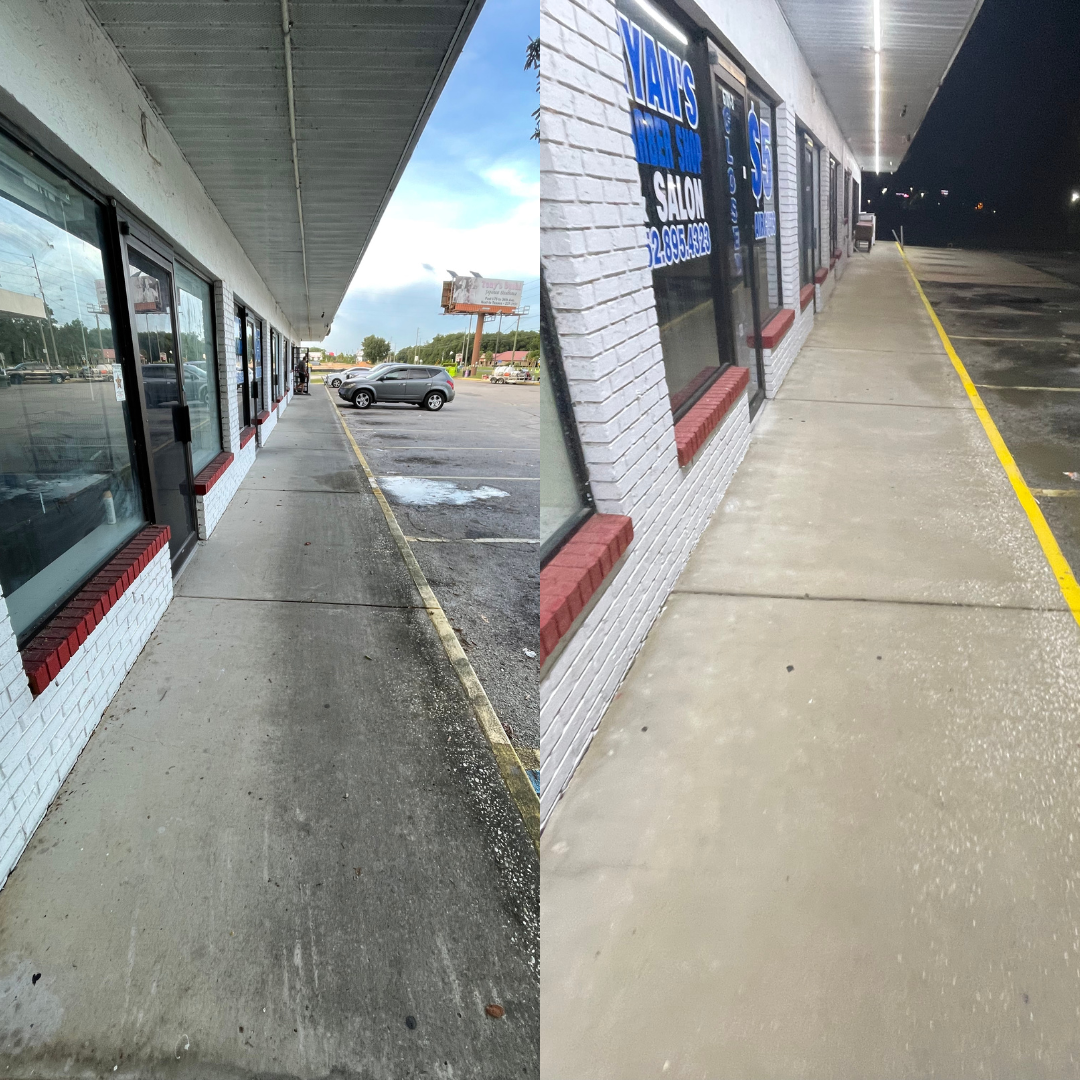 Our pressure washing services can remove years of dirt and grime from your concrete and paver surfaces. We also offer sealing services.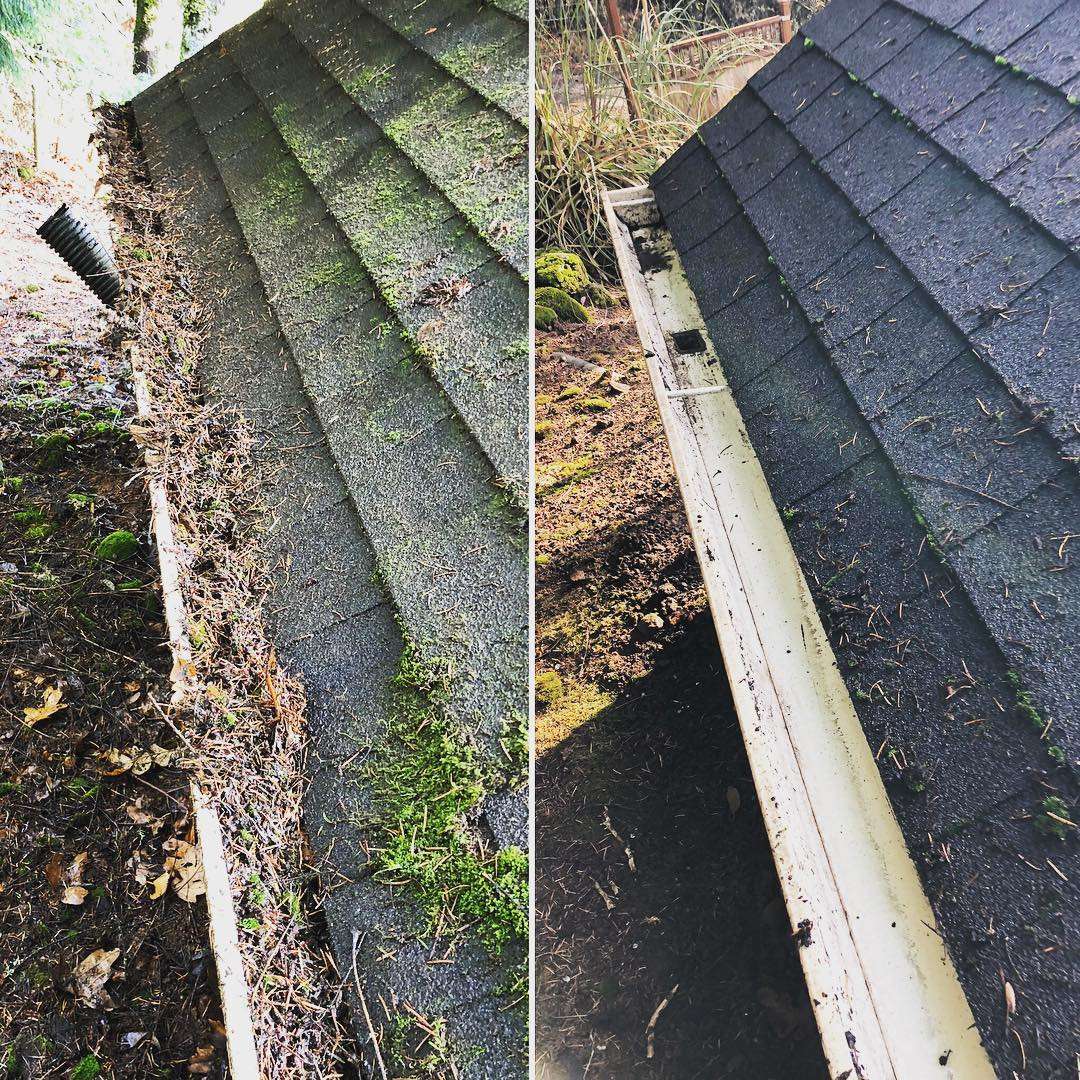 Don't neglect your gutters, our gutter cleaning services can revitalize any gutter system no matter the length.

Get rid of those black streaks from your roof with our roof cleaning services. We are always sure to never damage the roof during cleaning.


Our commercial cleaning services are great for any business wanting to attract new customers with a professionally cleaned building. 
Here is how cpr pressure washing llc is different from the Competition
The experienced team from CPR Pressure Washing LLC is pleased to be a premier pressure washing Ocala, FL company and we welcome the chance to provide you with pressure cleaning services that are transformative, dependable, and professional.
Our experts offer services for residential pressure cleaning and commercial pressure washing services Ocala area, too. We have a passion for helping all of our neighbors care for their property in a thorough and reliable way, and we look forward to working with you any time of the year!
When it comes to Ocala pressure washing, nobody does it better than CPR Pressure Washing!
Industry Leading Techniques
We are always researching the best ways to clean a home based on the latest advancements in the industry.
Quick Quoting Process
We provide quick responses so that you can get your home cleaned as soon as possible. 
Friendly Customer Service
We are always happy to talk to you or answer any questions you have about our processes, equipment, or our company in general. 
Lasting Relationships
We create lasting relationships with our customers in order to keep providing them with the highest quality services all year round.
Honest Remarks From Your Neighbors!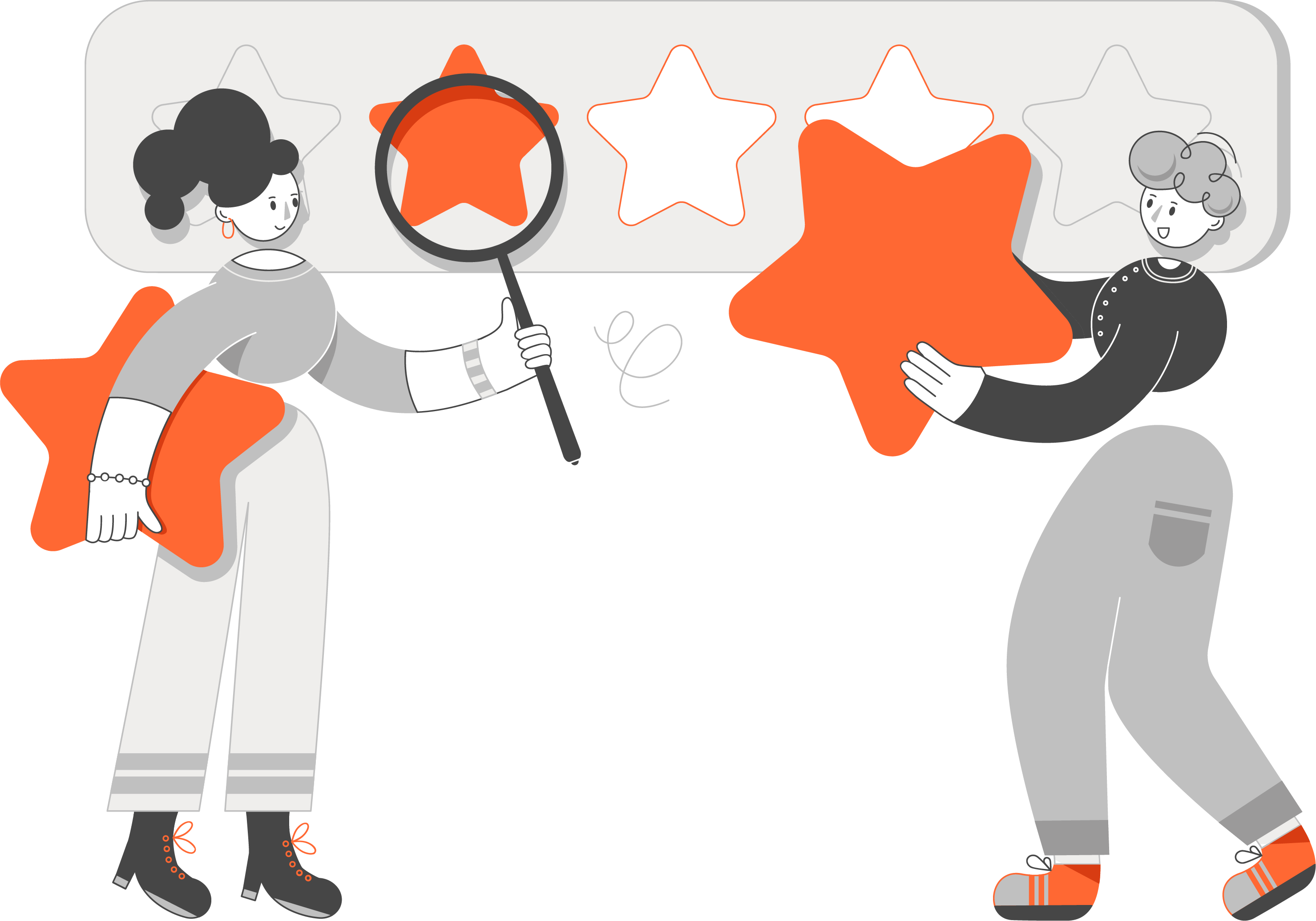 Rachel U.
Phenomenal job and beyond reasonable price…I was thrilled to come home and see how amazing my house looked!!! Thanks, Jimmy!! I highly recommend you to everyone!!!
Lacy L.
Excellent job. Very professional and thorough. I highly recommend him. Excellent price and service. Had my driveway, outside of the house, lanai, and roof done. I fell in love with my house all over again. Thanks!!!!!
Jave V.
Jimmy was very professional and pleasant. The job he was hired for, he did to perfection. Thank you soo much! Nice to have a contractor take pride in his work. Will hire again!
Rachel W.
My house and driveway look BRAND NEW!! Its amazing. Jimmy was nice, and professional and did an excellent job. This is quality pressure washing!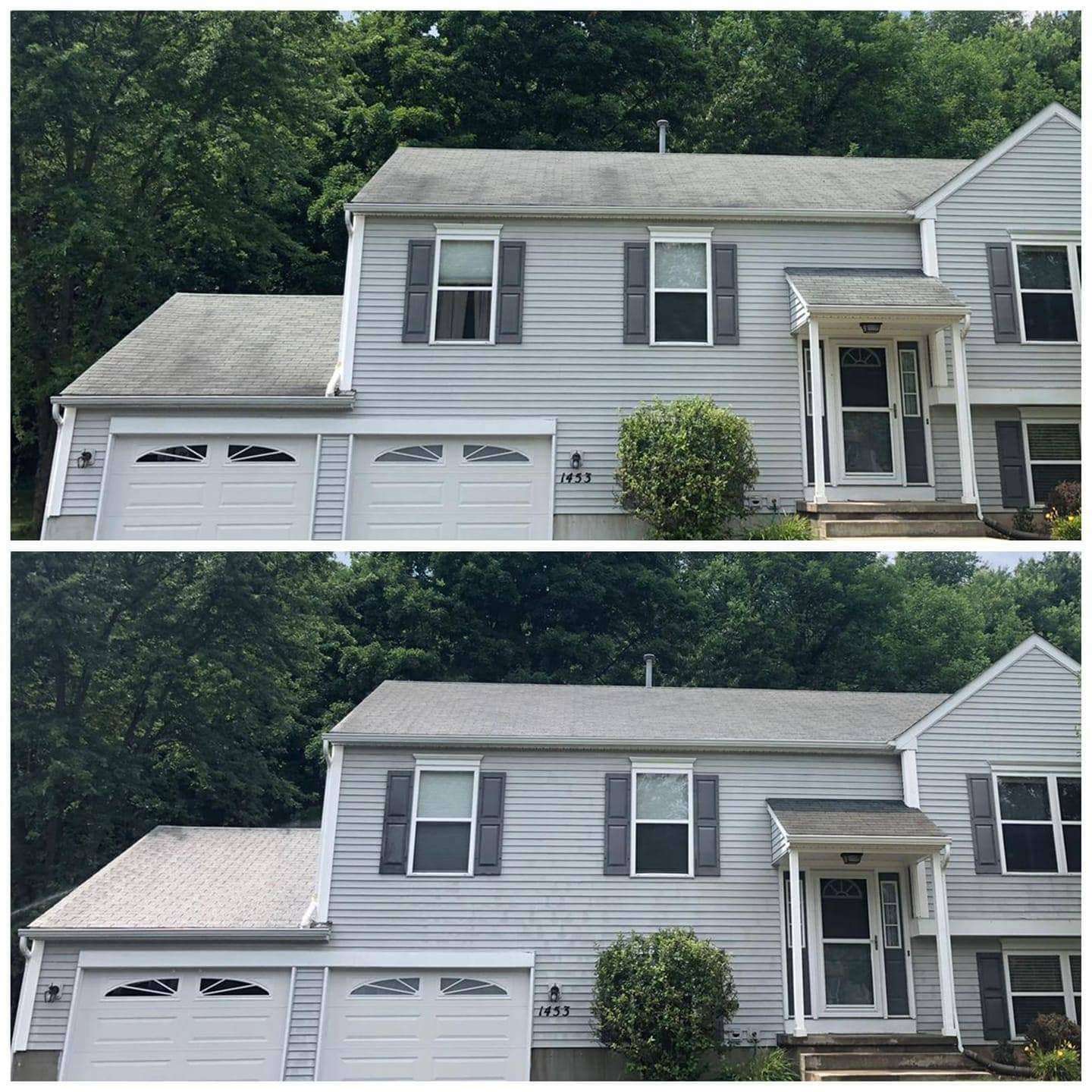 #1 Rated
Exterior Cleaning
in Ocala, FL
We Make Exterior Cleaning As Easy As 1,2,3
We have powerful cleaning solutions and advanced professional equipment to safely and effectively remove years of dirt, debris, and stains from your residential or commerical property! Call today!
1. Get A Free Online Quote
2. Schedule Your Appointment
3. Come Back To A Spotless Home
Local Exterior Cleaning Company
What You Can Expect From

CPR Pressure Washing LLC's

Professional Services
At CPR Pressure Washing, the customer always comes first. We take pride in offering the highest quality products and service in the industry.
Pressure washing is one of the most efficient activities that you can do to clean the exterior surfaces around your property. In addition to ridding your outdoor surfaces of unwanted dirt, grime, mold, mildew, and other organic substances, Ocala pressure washing services will help to protect your property's building materials, help to prolong the material's life expectancy, and will help to clean the immediate environment around your place, as well.
Routine pressure washing services in Ocala, FL are recommended by professionals on a regular basis. Most experts agree that about every year or two, property owners should have their hardscape surfaces and building materials pressure washed.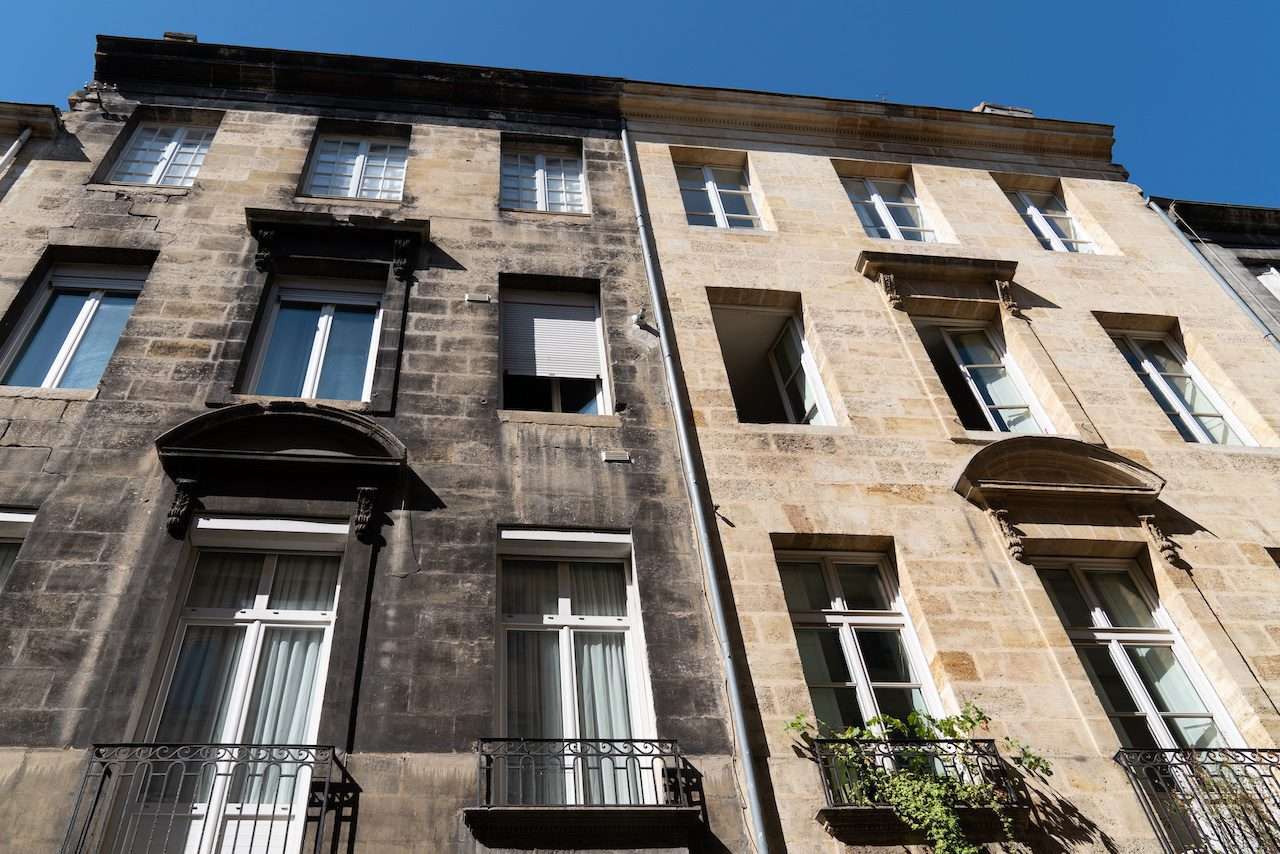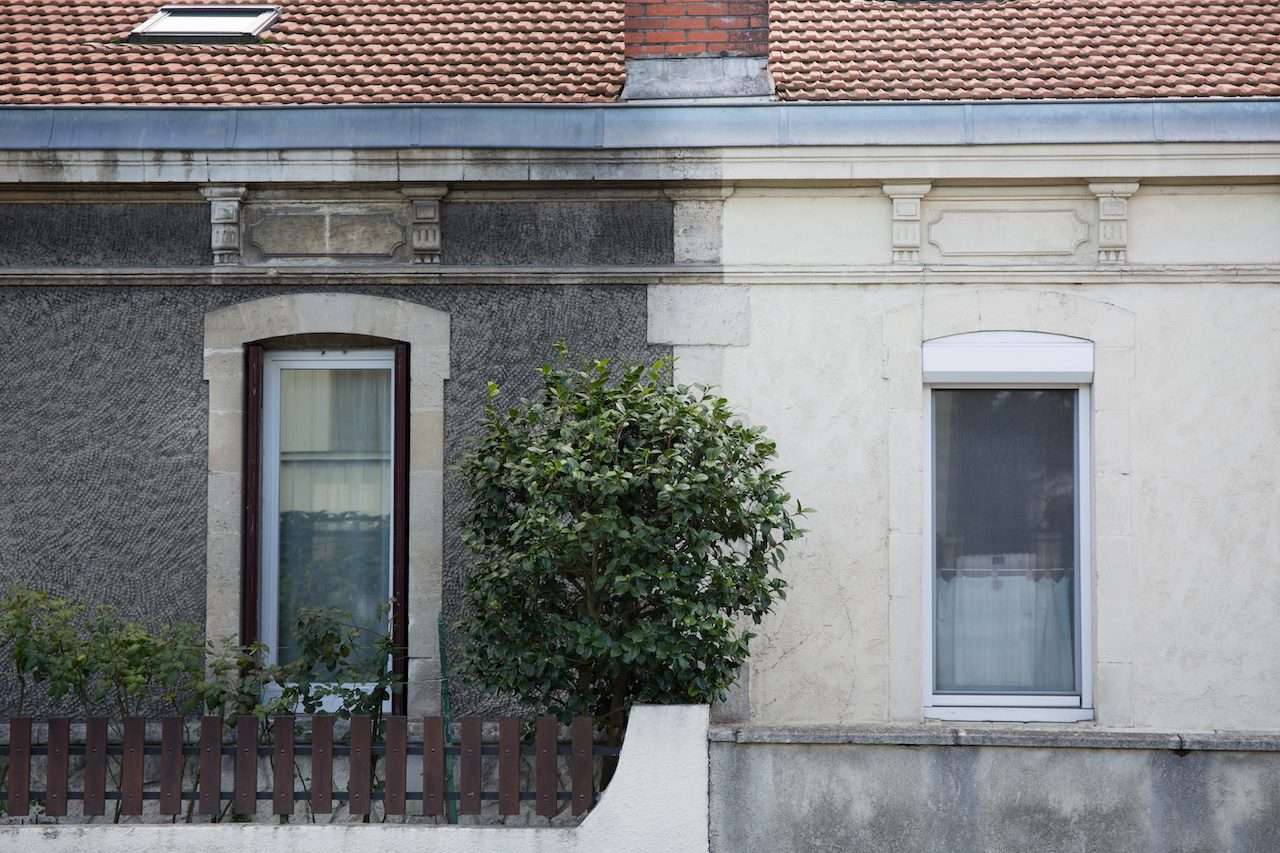 Local Exterior Cleaning Company
CPR Pressure Washing LLC Is The Best Exterior Cleaning Company In Ocala, FL
At CPR Pressure Washing, we take pride in each job we take on so you can expect the best results each time you hire us for one of our exterior cleaning services.
Ocala, Florida is a thriving and welcoming community. Located in Central Florida, Ocala offers easy access to a wide array of other Floridian towns. It is home to approximately 60,000 people, and many more people visit the area throughout the year. Ocala is well-known for having beautiful, rolling pastures and impressive horse farms. The area is also known for the multiple lakes and springs that are in the region. Nearby Silver Springs State Park is one place where guests can enjoy kayaking adventures or tours on glass-bottom boats. Ocala is a historic community that offers many interesting sites to explore, as well as plenty of dining, shopping, and entertaining venues, too.
Exterior Cleaning Done Right
If you live or work in Ocala, or in one of the surrounding communities, and you have been looking for pressure washers, or pressure washing near me, that is reliable, affordable, and trustworthy, then please reach out to the dedicated crew from CPR Pressure Washing LLC. We will gladly answer any questions that you may have about our services, as well as provide you with a free estimate for a potential project. Our team members are available all year-round, and we look forward to speaking with you whenever you are ready for dependable pressure washing services. We can't wait to provide you with our pressure washing Ocala FL or commercial pressure washing Ocala FL services!
Our commercial pressure washing Ocala, FL services are guaranteed to please our business owners, too. From the top of your business property to the end of your driveway or parking lot, we have the machinery and the skills needed to clean all types of commercial properties. Our team members understand that the success of your business often relies on the outward appearance of your place, and we will do everything that we can to improve and maintain your business property in a professional manner. So the next time you are searching for pressure washing services in Ocala FL, then give us a call!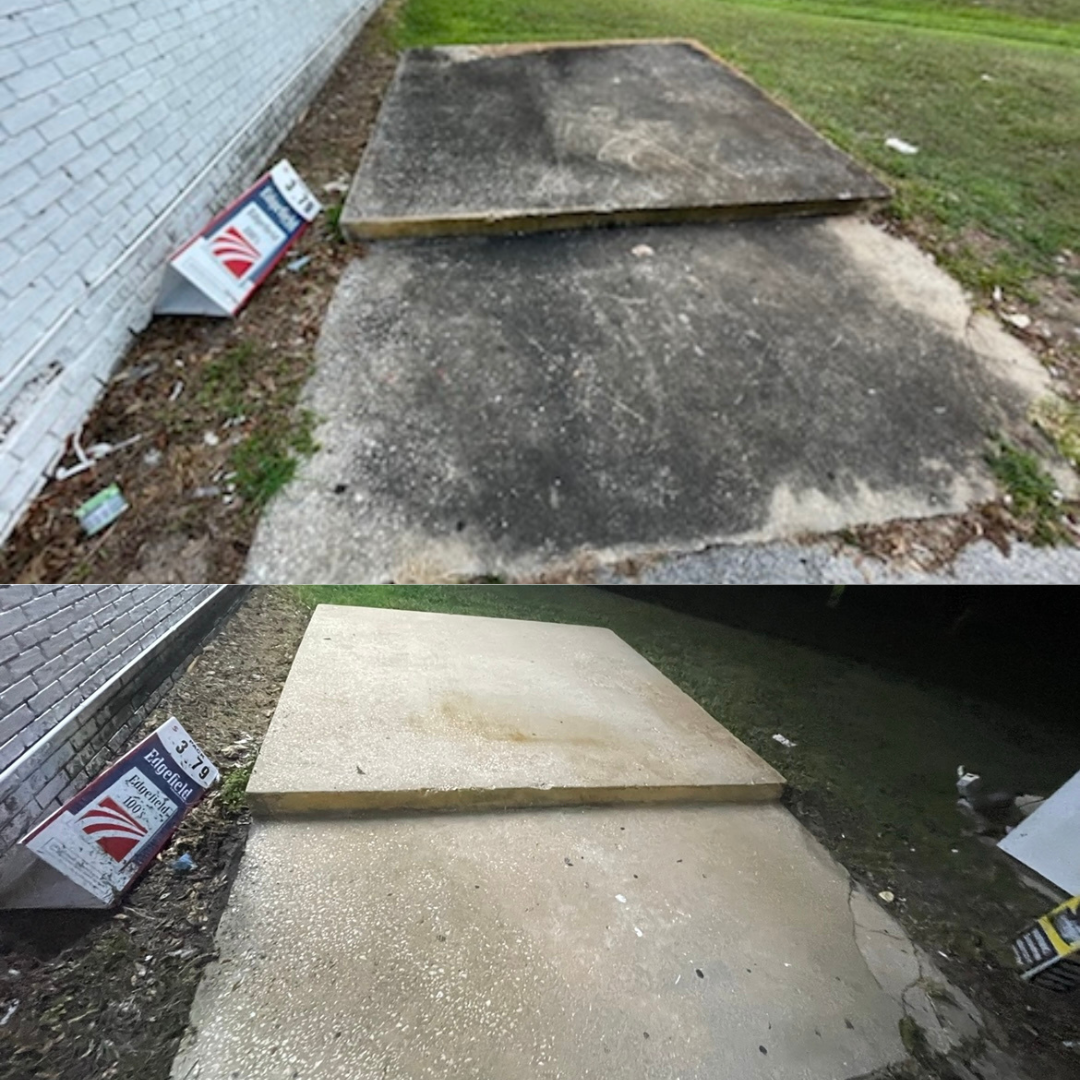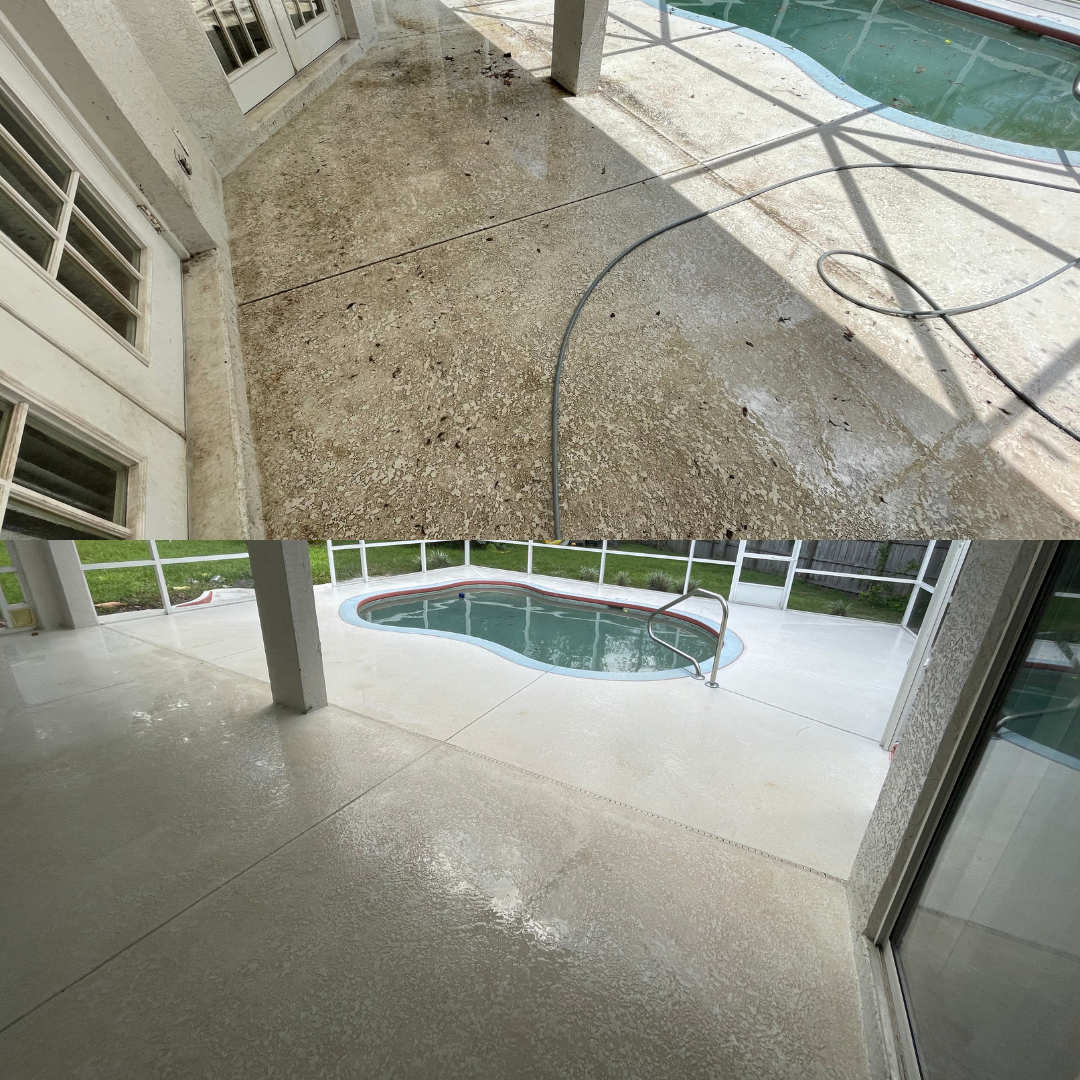 CPR Pressure Washing LLC Are The Local Exterior Cleaning Pros
At CPR Pressure Washing, we also provide high-quality cleaning and prep services for all of your exterior painting and resealing needs. It is recommended that before your paint or stain, all of the prior stains and sealants are removed and old, chipped paint is washed away. Our professionals provide you with a clean, smooth, and even surface so that your next painting project lasts for years to come. When it comes to exterior cleaning solutions you can count on, CPR Pressure Washing is your local provider of high-quality, professional pressure washing and exterior cleaning solutions.
Our team of professionals works relentlessly with one goal in mind. That is to exceed your expectations and help transform your home or business to a breathtaking level. When you are in need of pressure cleaning in Leesburg, The Villages, FL, Ocala, or the surrounding areas, look no further than CPR Pressure Washing LLC!
5 Star Rated Exterior Cleaning
Most people don't enjoy cleaning. It's a necessary evil that takes up valuable time doing other things. Pressure washing is one of those cleaning tasks that many people dread. It can be time-consuming and challenging, but it doesn't have to be. Pressure washers use high-pressure water to clean surfaces. They are often used to clean decks, patios, driveways, and sidewalks. Professional pressure washing is an excellent way to keep your home or business looking its best, and it can even help extend the lifespan of your exterior surfaces.
One of the most significant benefits of professional pressure washing is that it allows you to take care of large jobs quickly and efficiently. If you have a lot of surface area to clean, it can be daunting to try and do it on your own. Our professional pressure washing services will make short work of the job so that you won't have to stress about scrubbing away stubborn dirt and grime. At CPR Pressure Washing LLC, we take the stress from your pressure washing maintenance needs.
At CPR Pressure Washing LLC, we use only the best pressure washing equipment to ensure that your home or business looks its best. We also offer a wide range of pressure washing services to meet your needs. Whether you need to clean your roof, siding, driveway, or other surfaces, we have the tools and experience necessary to get the job done right. Contact us today for your free estimate!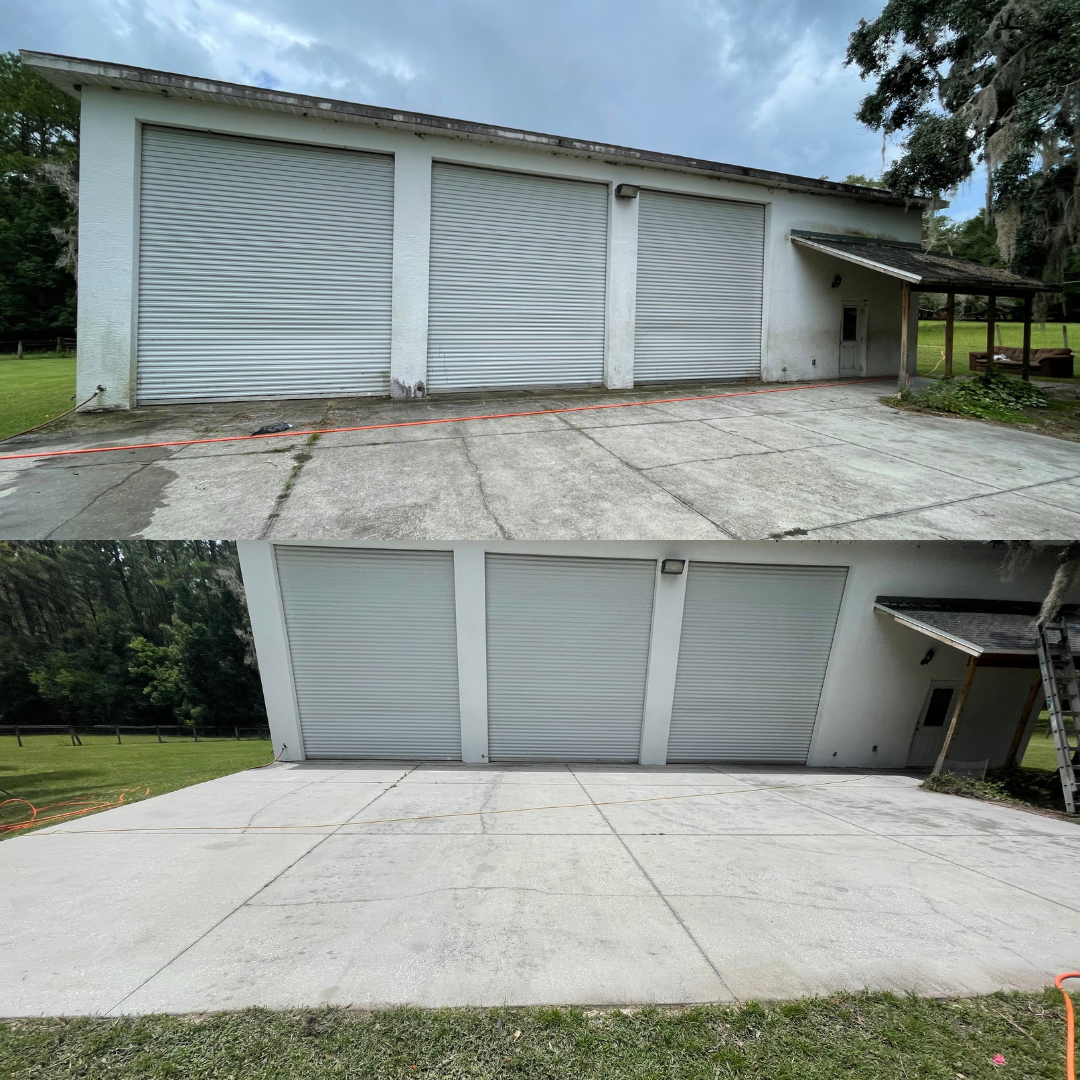 WHY CHOOSE CPR PRESSURE WASHING LLC
Pressure washing is a powerful way to clean your home's exterior. It can remove dirt, grime, mold, and mildew from your siding, walkways, and deck. Pressure washing is also a great way to prepare your home for painting or staining. If you neglect your exterior surfaces, they will become covered in dirt, grime, and other debris. Your home will have a generally unkempt appearance. The buildup of dirt and grime can eventually lead to staining and discoloration. If left unchecked, the debris can break into cracks and crevices, causing damage to your home's foundation or structure. To avoid these problems, it is essential to pressure wash your home's exterior surfaces regularly. A pressure washing company can offer a wide range of benefits for your home or business. Pressure washing can remove dirt, grime, and other buildups from your property's exterior, improving its curb appeal and making it easier to keep clean. In addition, pressure washing can also remove mold, mildew, and other unhealthy growths from your property, which can improve air quality and help to prevent health problems. Pressure washing is an effective way to clean your property and protect it from damage. A pressure washing company can offer a wide range of services, including house washing, roof cleaning, gutter cleaning, concrete cleaning, and more! At CPR Pressure Washing LLC we offer all of these services and guarantee the best results!
A professional pressure washing company will have the equipment and expertise necessary to safely and effectively pressure wash your property without causing damage. CPR Pressure Washing LLC is an excellent choice if you're looking for a pressure washing company that will do a great job and take care of your property. We have years of experience using the latest equipment to complete the job correctly. We also take care of our customer's homes and businesses as if they were our own, so you can be sure that your property will be well taken care of. We pride ourselves on our customer service and ability to get the job done right. We will ensure that your property is pressure washed correctly and that you're satisfied with the results. Contact us today to schedule a free estimate!
At CPR Pressure Washing LLC, we understand the importance of keeping your property clean and well-maintained. We offer a wide range of pressure washing services that can benefit your home or business. Our pressure washing experts are trained and experienced in using the latest equipment to safely and effectively pressure wash your property. We also take the time to walk you through the process so that you know what to expect and can be sure that your property is being taken care of properly. Contact us today to schedule a free estimate for our pressure washing services!
CPR Pressure Washing LLC
"We wash with our heart"
We donate 5% of our revenue to a local Children's Home.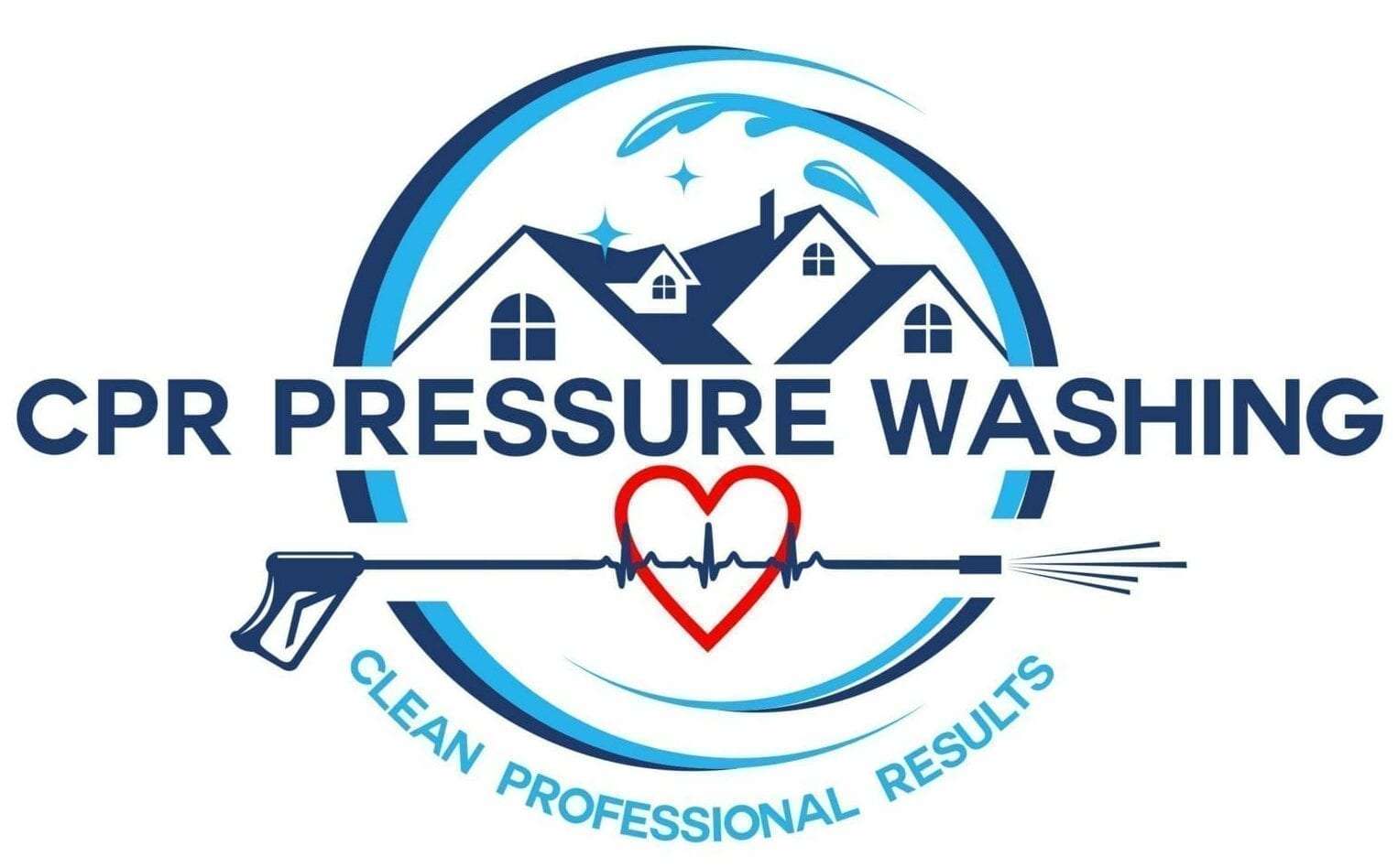 © CPR Pressure Washing LLC I All Rights Reserved | ADA Licensing | Privacy Policy