"We bring your property back to life!"
Top-Rated Pressure Washing
At CPR Pressure Washing, we offer pressure washing services for all of the exterior surfaces and hardscapes on your property. Our goal is to restore and revitalize all of the areas around your home. We use the best techniques, professional equipment, and power professional cleaners to deliver the best pressure washing services available. At CPR Pressure Washing, we want to bring your property back to life! If you have been searching for pressure washing near me, look no further! We are proud to offer our pressure washing services throughout The Villages, Leesburg, FL, Citrus Springs, Ocala, and the surrounding areas.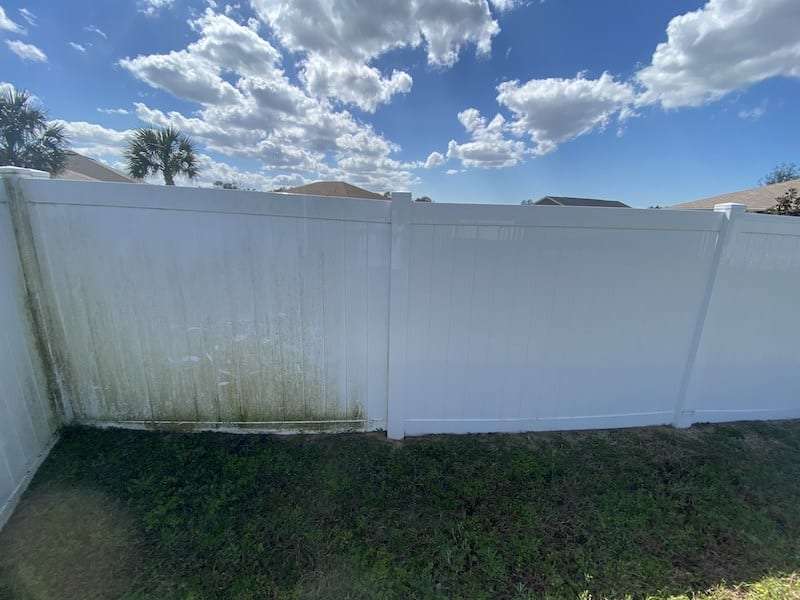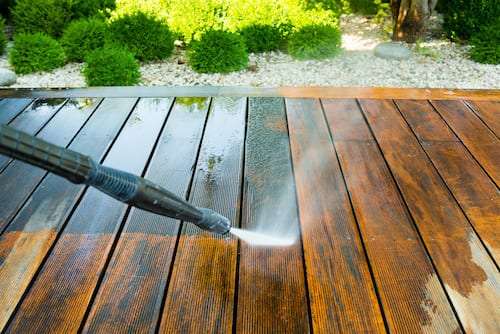 The Pressure Washing Experts
Our experienced pressure washing technicians offer a variety of pressure washing services designed to help you clean, restore, and revitalize your roof, home, deck, fence, driveway, walkways, and more. We have experience working with all kinds of exterior surfaces, including shingles, stucco, concrete, brick, pavers, wood, vinyl, metal, and any other material you may have on your residential or commercial property.
Professional pressure washing services are a safe and cost-effective way to clean and sanitize your home or commercial building. Thorough cleanings can dramatically enhance your property's curb appeal, increase property values, and deliver a clean, safe, and healthy environment for you, your family, and your guests. Our services remove dirt, mold, mildew, grime, pollen, algae, moss, bird droppings, and other build-up that collects on your exterior surfaces and hardscapes. Not only does our pressure washing services leave your home looking like new, but it helps to prevent unnecessary damage to the materials on your property.
The Pressure Washing Pros
At CPR Pressure Washing, we also provide high-quality cleaning and prep services for all of your exterior painting and resealing needs. It is recommended that before your paint or restain, that all of the prior stains and sealants are removed and old, chipped paint is washed away. Our professionals provide you with a clean, smooth, and even surface so that your next paint project or restaining project lasts for years to come. When it comes to exterior cleaning solutions you can count on, CPR Pressure Washing is your local provider of high-quality, professional pressure washing and exterior cleaning solutions.
Call Us Today for a Free Quote!
We want to earn your business and turn you into a long-term customer.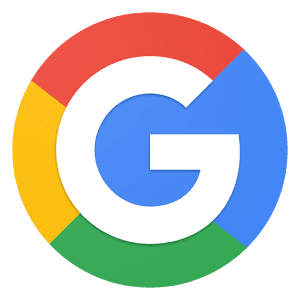 Phenomenal job and beyond reasonable price…I was thrilled to come home and see how amazing my house looked!!! Thanks, Jimmy!! I highly recommend you to everyone!!!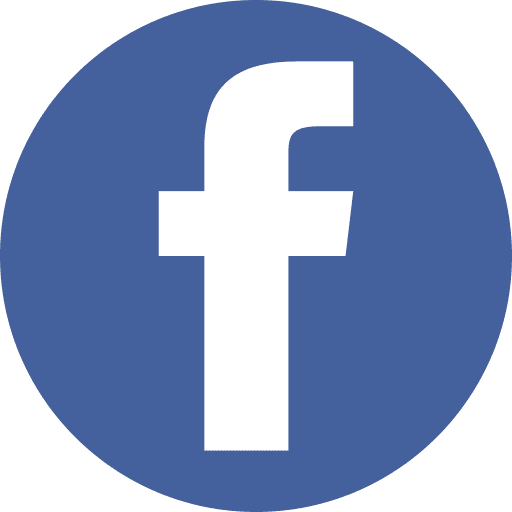 Excellent job. Very professional and thorough. I highly recommend him. Excellent price and service. Had my driveway, outside of the house, lanai, and roof done. I fell in love with my house all over again. Thanks!!!!!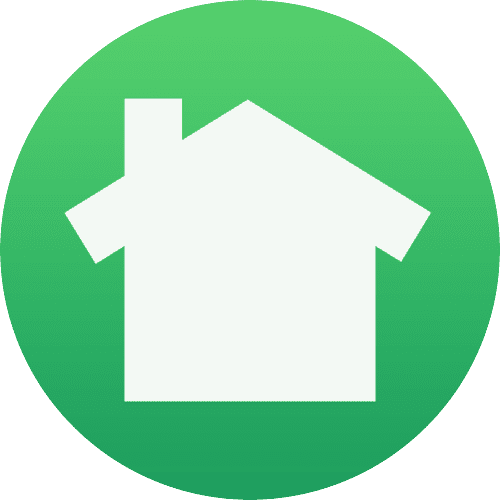 Jimmy was very professional and pleasant. The job he was hired for, he did to perfection. Thank you soo much! Nice to have a contractor take pride in his work. Will hire again!


Pressure Washing Services
Done Right!
Our team of professionals work relentlessly with one goal in mind. That is to exceed your expectations and help transform your home or business to a breathtaking level. When you are in need of pressure cleaning in Leesburg, The Villages, FL, Ocala, or the surrounding areas, look no further than CPR Pressure Washing LLC!