"We bring your property back to life!"
Pressure Washing Ocala FL
We are CPR Pressure Washing. Whether you need your home pressure washed, or your roof cleaned, we've got you covered. We are proud to offer our services to Ocala and the surrounding areas alike. 
Top-Rated Ocala Pressure Washing Services
The experienced team from CPR Pressure Washing LLC is pleased to be a premier pressure washing Ocala, FL company and we welcome the chance to provide you with pressure cleaning services that are transformative, dependable, and professional. Our experts offer services for residential pressure cleaning and commercial pressure washing services Ocala area, too. We have a passion for helping all of our neighbors care for their property in a thorough and reliable way, and we look forward to working with you any time of the year! When it comes to Ocala pressure washing, nobody does it better than CPR Pressure Washing!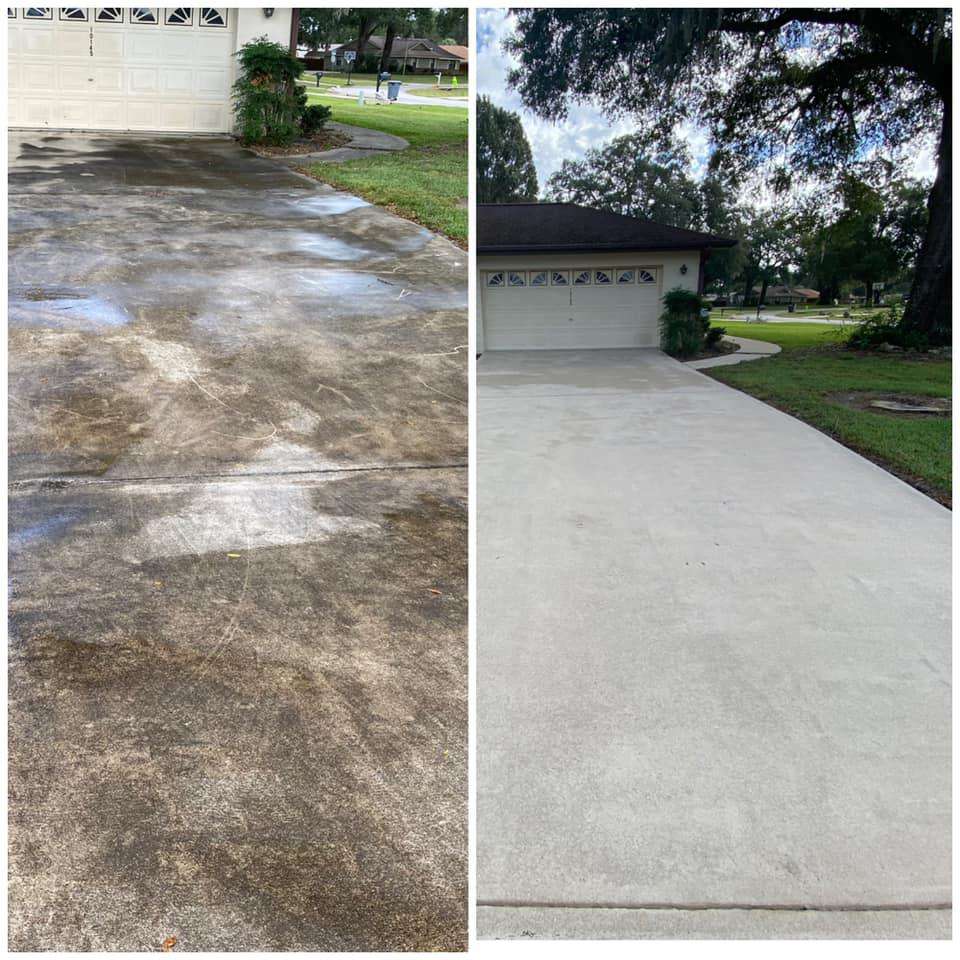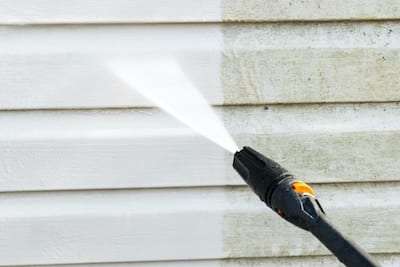 Professional Pressure Washing Services in Ocala FL
Pressure washing is one of the most efficient activities that you can do to clean the exterior surfaces around your property. In addition to ridding your outdoor surfaces of unwanted dirt, grime, mold, mildew, and other organic substances, Ocala pressure washing services will help to protect your property's building materials, help to prolong the material's life expectancy, and will help to clean the immediate environment around your place, as well. Routine pressure washing services in Ocala, FL are recommended by professionals on a regular basis. Most experts agree that about every year or two, property owners should have their hardscape surfaces and building materials pressure washed.
Our enthusiastic team members from CPR Pressure Washing LLC are equipped with some of the best pressure washing machinery and cleansers in the industry. We also have the advanced training and the experience to clean a wide variety of exterior surface areas. Among our services for homeowners, we offer roof washing, house washing, gutter cleaning, concrete cleaning, deck cleaning, and so much more. We know that your home is an important investment for you, and we want to help you care for your humble abode.
We Also Offer Commercial Pressure Washing Services in Ocala
Our commercial pressure washing Ocala, FL services are guaranteed to please our business owners, too. From the top of your business property to the end of your driveway or parking lot, we have the machinery and the skills needed to clean all types of commercial properties. Our team members understand that the success of your business often relies on the outward appearance of your place, and we will do everything that we can to improve and maintain your business property in a professional manner. So the next time you are searching for pressure washing services in Ocala FL, then give us a call!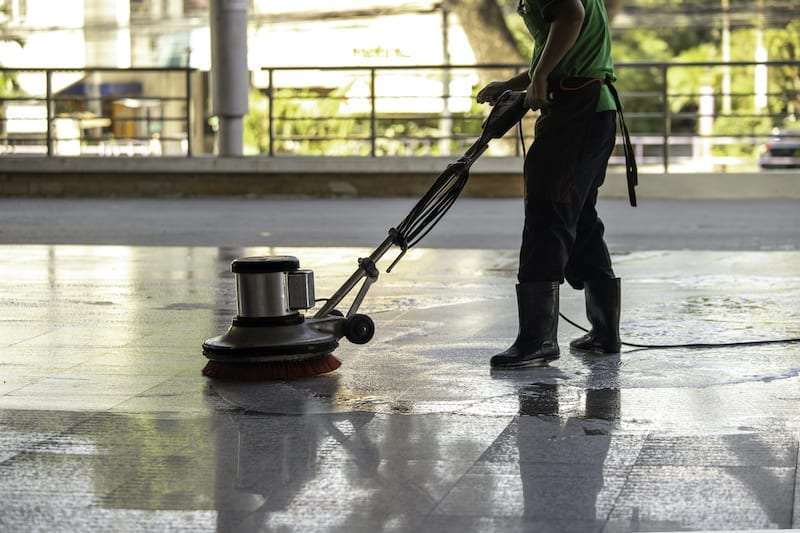 Call Us Today for a Free Quote!
We want to earn your business and turn you into a long-term customer.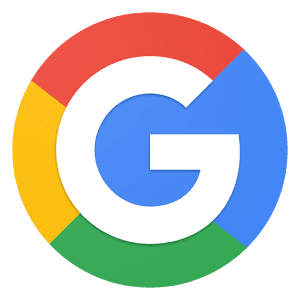 Phenomenal job and beyond reasonable price…I was thrilled to come home and see how amazing my house looked!!! Thanks, Jimmy!! I highly recommend you to everyone!!!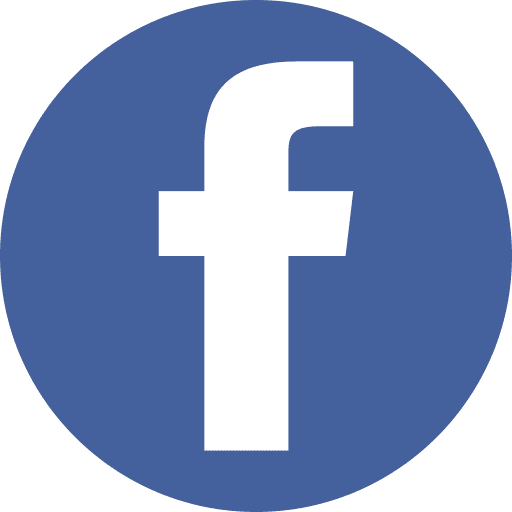 Excellent job. Very professional and thorough. I highly recommend him. Excellent price and service. Had my driveway, outside of the house, lanai, and roof done. I fell in love with my house all over again. Thanks!!!!!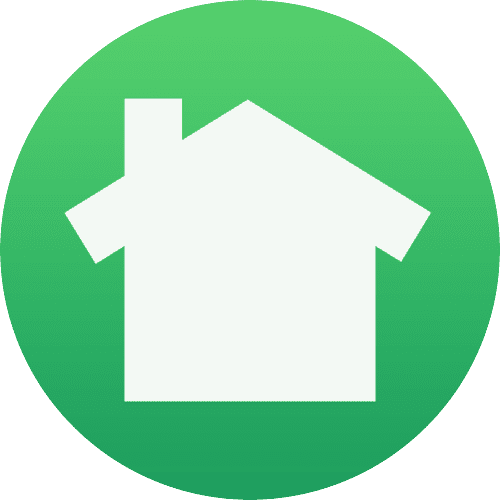 Jimmy was very professional and pleasant. The job he was hired for, he did to perfection. Thank you soo much! Nice to have a contractor take pride in his work. Will hire again!


Call Today for Residential & Commercial Pressure Washing in Ocala, FL
Ocala, Florida is a thriving and welcoming community. Located in Central Florida, Ocala offers easy access to a wide array of other Floridian towns. It is home to approximately 60,000 people, and many more people visit the area throughout the year. Ocala is well-known for having beautiful, rolling pastures and impressive horse farms. The area is also known for the multiple lakes and springs that are in the region. Nearby Silver Springs State Park is one place where guests can enjoy kayaking adventures or tours on glass-bottom boats. Ocala is a historic community that offers many interesting sites to explore, as well as plenty of dining, shopping, and entertaining venues, too.
If you live or work in Ocala, or in one of the surrounding communities, and you have been looking for pressure washers, or pressure washing near me, that is reliable, affordable, and trustworthy, then please reach out to the dedicated crew from CPR Pressure Washing LLC. We will gladly answer any questions that you may have about our services, as well as provide you with a free estimate for a potential project. Our team members are available all year-round, and we look forward to speaking with you whenever you are ready for dependable pressure washing services. We can't wait to provide you with our pressure washing Ocala FL or commercial pressure washing Ocala FL services!