"We bring your property back to life!"
Commercial Pressure Washing
Top-Rated Commercial Pressure Washing
CPR Pressure Washing offers a full menu of high-quality commercial pressure washing services to help you manage the exterior cleaning and maintenance of your commercial property. Cleaning a large industrial or commercial building is no small task, and it is important that you hire trained, experienced commercial cleaning specialists.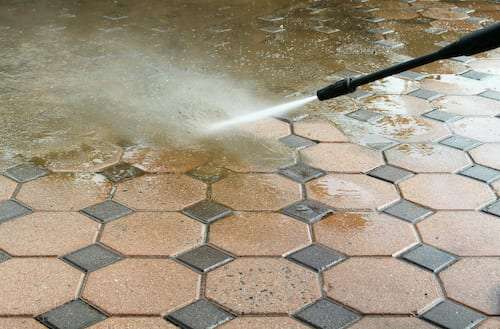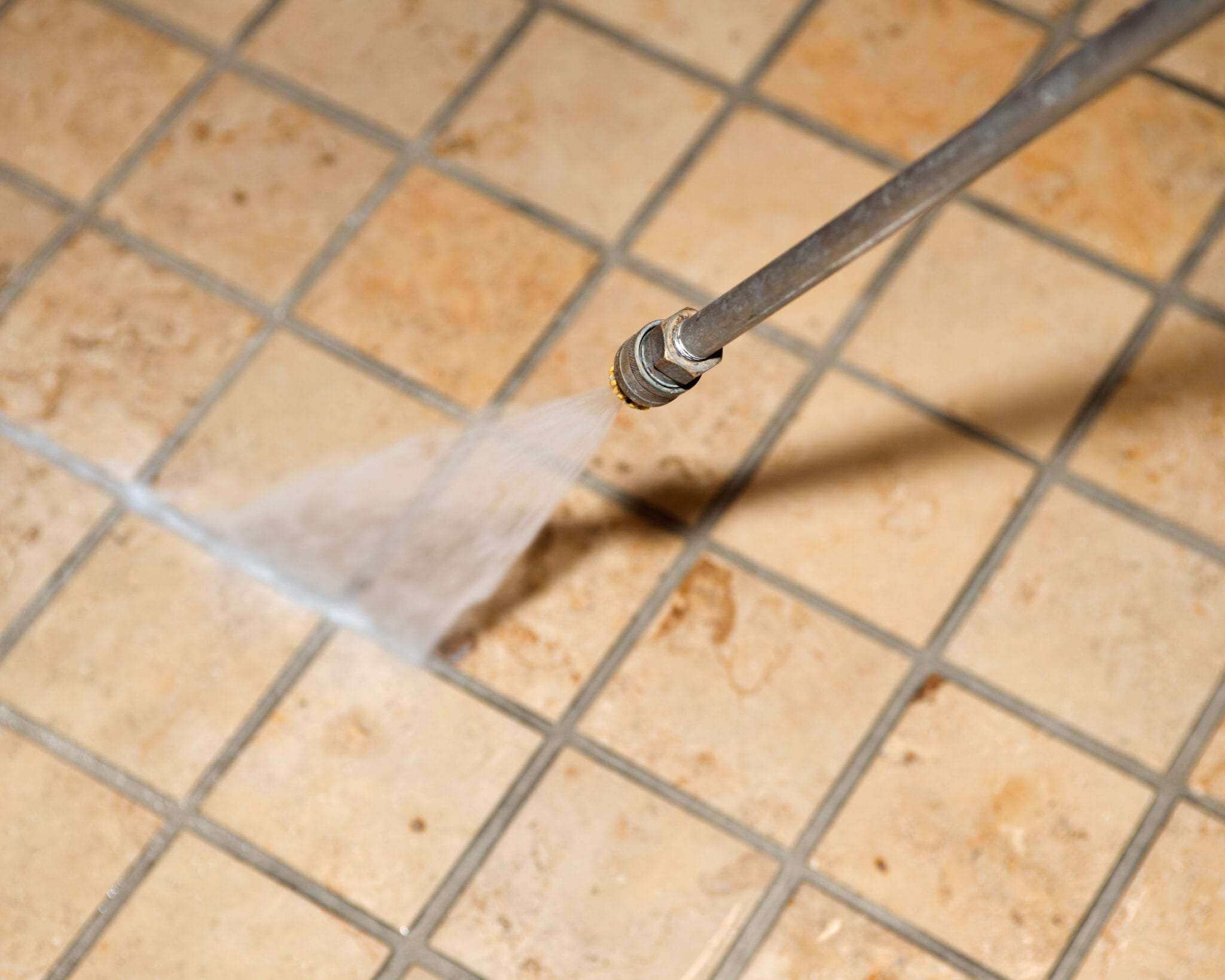 The Pressure Washing Experts
At CPR Pressure Washing of commercial pressure washing services include parking lot cleaning, sidewalk cleaning, roof cleaning, building washing, concrete cleaning, stone cleaning, brick cleaning, rust removal services, and more. Caring for a commercial property is time-consuming, and the exterior cleaning projects can seem endless. That is why CPR Pressure Washing has designed a comprehensive menu of commercial cleaning services.
The look and condition of your commercial property can be a big part of the success of your business. A clean, well-maintained property is often the first impression you make on potential customers, clients, guests, and employees. Clean parking lots, stain-free sidewalks, and a fresh, clean building exterior can help your business stand out from the rest and let your customers know that providing them with a clean, safe, and healthy environment is your number one priority.
The Pressure Washing Pros
A clean exterior and well-maintained hardscapes can also increase business and boost employee morale. There are so many benefits to quality, professional commercial pressure washing. CPR Pressure Washing offers a variety of specialized commercial cleaning services that are affordable, effective, and reliable. Let our team of highly experienced pressure washing specialists help you with the exterior cleaning and maintenance of your commercial property!
We use powerful professional cleaners and advanced cleaning techniques to deliver the best commercial pressure washing services available. We can remove years of built-up dirt and grime, as well as staining from oil, rust, and graffiti. To keep your commercial property looking its best and to provide a clean, safe, and healthy environment effortlessly, call or visit CPR Pressure Washing.
Call Us Today for a Free Quote!
We want to earn your business and turn you into a long-term customer.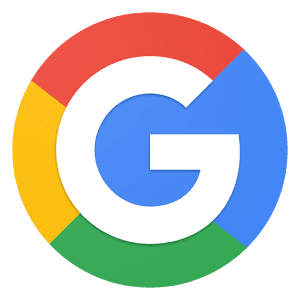 Phenomenal job and beyond reasonable price…I was thrilled to come home and see how amazing my house looked!!! Thanks, Jimmy!! I highly recommend you to everyone!!!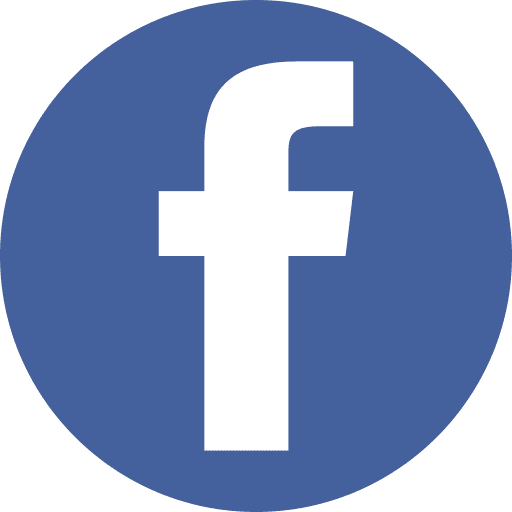 Excellent job. Very professional and thorough. I highly recommend him. Excellent price and service. Had my driveway, outside of the house, lanai, and roof done. I fell in love with my house all over again. Thanks!!!!!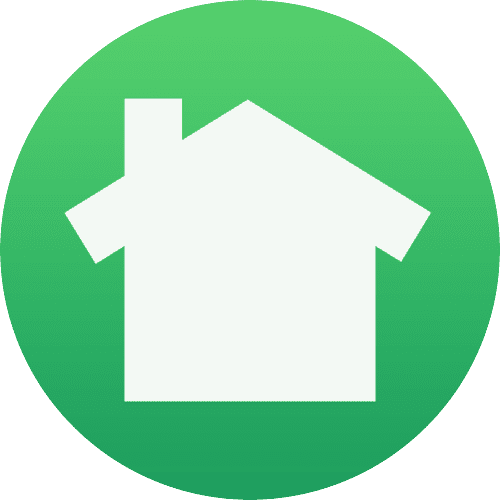 Jimmy was very professional and pleasant. The job he was hired for, he did to perfection. Thank you soo much! Nice to have a contractor take pride in his work. Will hire again!


Commercial Pressure Washing
Done Right.
Our team of professionals work relentlessly with one goal in mind. That is to exceed your expectations and help transform your home or business to a breathtaking level.